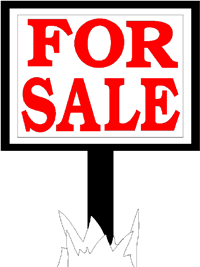 Featured Properties For Sale
Beds: 3 Baths: 1.5 - Come Enjoy 1650 Square Feet Of Finished Living Area In This Sunny Maryland Heights Split Level! Absolutely Mov...
See details
Shannon Howard MORE, REALTORS | 314-414-6000
Beds: 3 Baths: 2 - Great Location! Walk To Shopping, Dining, Gyms, Healthcare, Maryland Heights Community Center & Aquaportl. Th...
See details
John Williams MORE, REALTORS | 314-414-6000