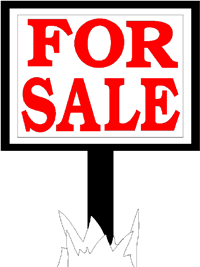 Featured Properties For Sale
Beds: 4 Baths: 2.5 - Built In 1905. The Craftsmanship Of This Estate Reflects The Timeless Architecture Of Barnett, Haynes & Barnet...
See details
Patricia Accardi Baum MORE, REALTORS | 314-414-6000
Beds: 3 Baths: 3 - Welcome To Fabulous 2334 Wesglen Estates! This Home Boost Of Magnificent Curb Appeal, A Beautiful Fenced-in Ba...
See details
Timothy Branneky MORE, REALTORS | 314-414-6000